Click here to view original web page at www.itemonline.com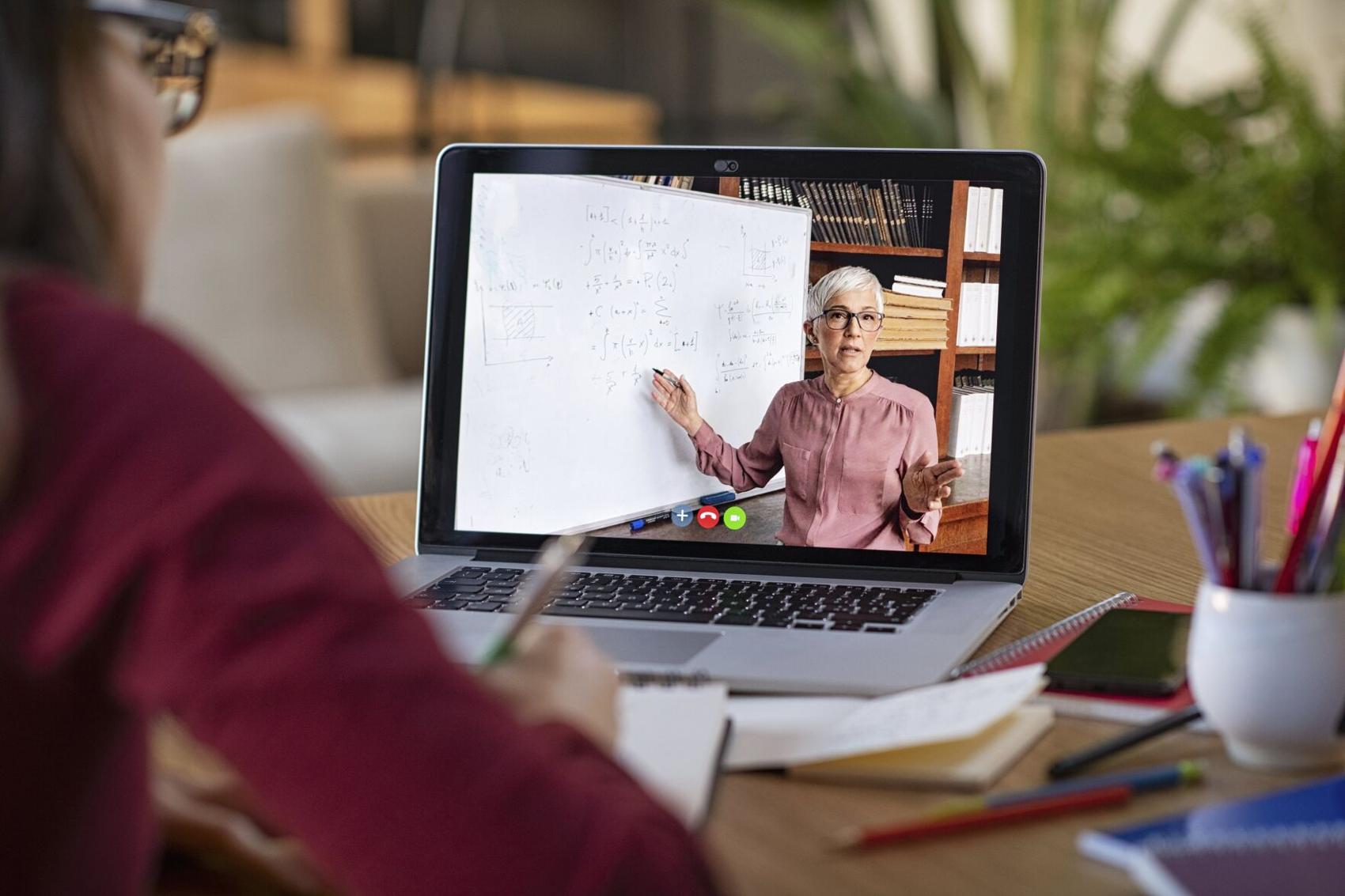 The Huntsville Independent School District has come up with a plan for the fall: It will reopen school buildings for all students who want to come, full time, five days a week. But, its leaders say, that it probably won't resemble an ordinary school term.
While plans are still being finalized on a state level, Huntsville's only public school laid out its approach to how it plans to start the school year in the midst of a pandemic. The plan, which unlike some larger district's will start school with an in-person teaching option, has been championed by Superintendent Scott Sheppard as "the right plan for the Huntsville community."
"We believe in giving our parents and students a choice. If a parent feels like their child learns best in a face-to-face environment, then we want to provide that," he said. "We are trying to meet the needs of our community, with the knowledge that a large number of students will choose to start the fall term online."
The district's back to school plan will allow parents and students to choose from either traditional face-to-face instruction, an online-only model or a flexible option. The unique plan will also see the district delay the start of school by a week, with HISD Trustees approving a Aug. 19 student start date at its meeting on Thursday.
Sheppard is projecting that approximately half of the district's students will participate in traditional face-to-face education, which he says will allow for more social distancing throughout all of the campuses. However, due to a state mandate, students in pre-kindergarten through second grade must use a traditional or flexible option and won't be given online-only availability.
With over 60% of the city's population employed by government organizations, Sheppard is all too familiar with the hardships that the extended school closure has placed on its citizens. A stat that he said led him to push for face-to-face instruction before mandates from the state or federal government.
"I've looked at other districts and I believe that this is the best plan to serve our community. It gives our parents what they need during this trying time," he added.
But, with three separate educational models the district is looking to take some creative measures, some of which are vastly different from neighboring districts.
"The big thing behind what we are doing is that we are using the same curriculum no matter what option a parent chooses. Some districts are using a different model for its face-to-face instruction than its online model and that just doesn't make sense for Huntsville," Sheppard said. So if the state says everyone has to attend school in-person then we won't miss a beat, and the same can be said if we have to go back to an online-only model."
Sheppard also said that teachers with pre-existing health conditions may only be assigned online students, with classes being custom tailored to both the students and the staff.
SAFETY MEASURES
The usage of face masks has become a highly debated topic across the Lone Star State, with many citizens across the region refusing to comply with orders from Texas Gov. Greg Abbott. However, those same orders will likely force the district to require mask usage when students return to campus.
However, Sheppard noted that students will only be required to wear face masks as they are moving from room to room and in areas where social distancing is impossible.
All students entering campus will also be given hand sanitizer and undergo a health screening before entering the classroom.
Cleaning is another big piece of the puzzle for Huntsville ISD, with the district increasing its frequency of sanitizing high-touch areas, while using hospital-grade disinfectants on students desks in between periods. Busses will also be deep-cleaned daily.
"We feel confident that we can keep our students and staff safe," the superintendent noted.
PRE-K ENROLLMENT
The Huntsville ISD superintendent is also encouraging parents to enroll their children in the district's Pre-K program, which if the numbers warrant it, will be spread across the individual campuses instead of solely using Gibbs Pre-K Center.
"If you are zoned for Stewart Elementary then we may be able to allow Pre-K teaching at Stewart," Sheppard noted. "However, the important part is for parents to enroll their child now. Even if you don't want to put your child in the traditional face-to-face model, the flexible option will allow parents to take advantage of educational initiative during the online period."
REGISTRATION NOW OPEN
New and returning students are required to register their students at huntsville-isd.org, where they will be given the option to choose what model best works for them and their child.
Support local journalism.
We are making critical coverage of the coronavirus available for free. Please consider subscribing so we can continue to bring you the latest news and information on this developing story.
Originally published on www.itemonline.com