Click here to view original web page at www.itemonline.com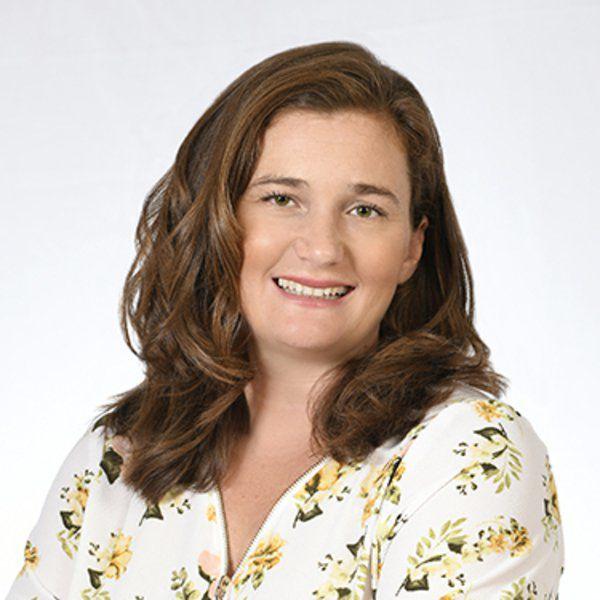 One of the reasons people love Huntsville is due to all of the large towering trees in and around our community. They add beauty and provide shade. They provide homes for the numerous bird species that we enjoy watching in Huntsville. The multitude and variety of mature trees make Huntsville unique. Trees also provide an attractive landscape for citizens and visitors alike.
In recent times, Huntsville has experienced severe storms including hail and strong winds. Many trees have fallen and damaged roofs in our area. Now is a good time to take a closer look at the trees on your property.
You can start by assessing your trees for damage, look for dead or broken branches, check for signs of disease or infestations by insects. There are many different types of tree diseases and rot. A good way to know for sure about the health of your trees is to hire an arborist. You can find a local arborist by going to the website for the Texas Chapter of the International Society of Aboriculture at isatexas.com.
Falling or drooping branches are at higher risk of falling off. When you push on the trunk, there should be no movement of roots, if there is movement, this is an indication of root damage and that the tree may not be stable. You can also check for holes or rot at the base of your trees. Do you see any mushrooms, cracks or splits along the base of the trunk?
Do you have any branches hanging over the roof of your house? Do you have a tree that tends to lose its branches? This could be an indication of an unhealthy tree. Do the branches have any open, rotting or old wounds. These branches are more likely to deteriorate and fall off.
It is always a good idea to keep your trees trimmed and stable, for the safety of those around you. When inspecting your trees, keep your neighbors in mind. Do you have any damaged or dead trees leaning toward your neighbors house? Pay special attention to trees on your property that are near right-of-ways for pedestrians or vehicles.
If you have any issues regarding trees and neighbors, your best way to get advice is to reach out to a local real estate attorney who can answer your questions.
—
Daiquiri Beebe is a Huntsville resident and realtor with Abby Realty.
Support local journalism.
We are making critical coverage of the coronavirus available for free. Please consider subscribing so we can continue to bring you the latest news and information on this developing story.
Originally published on www.itemonline.com