Click here to view original web page at www.theredstonerocket.com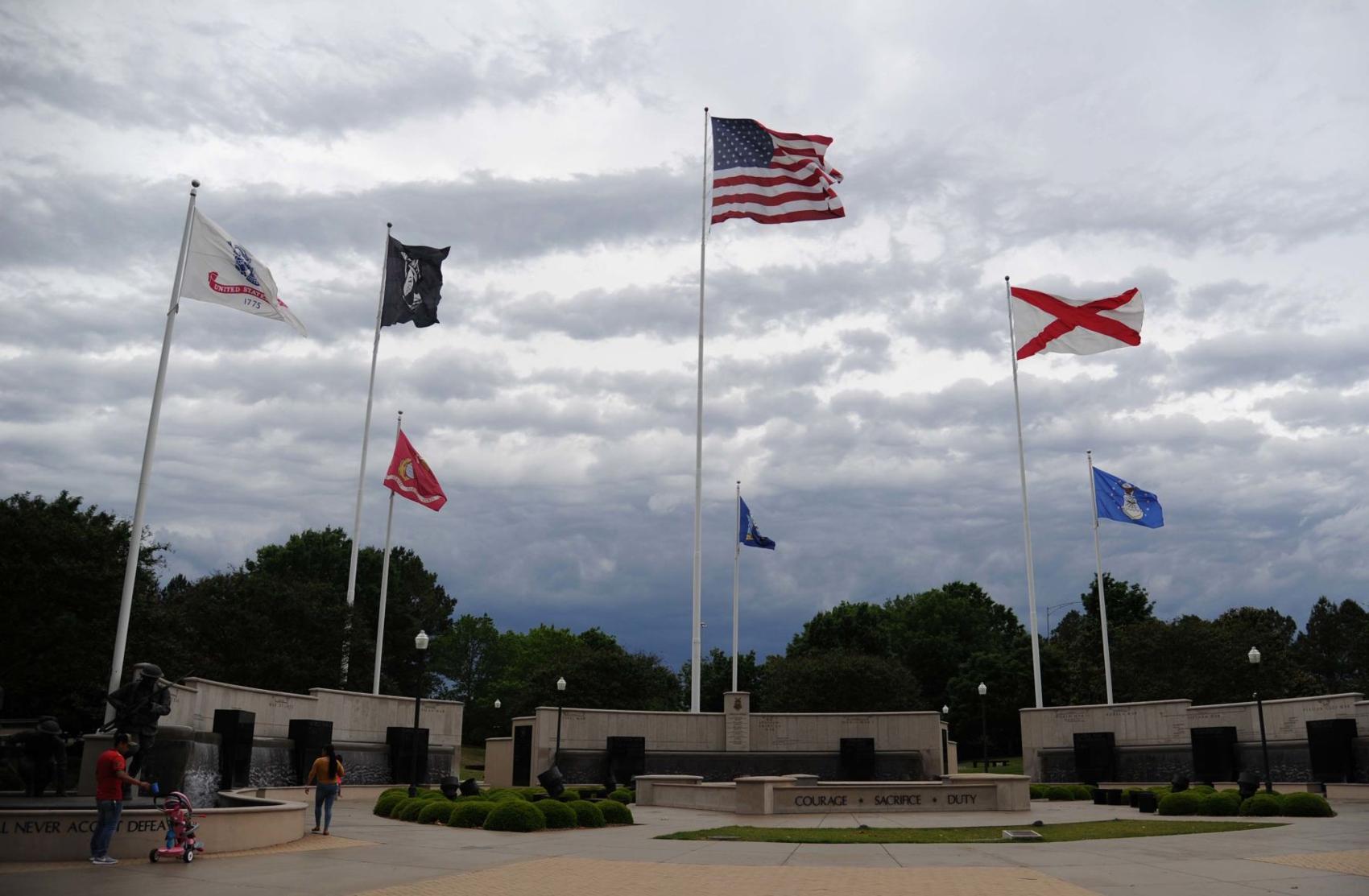 This Memorial Day will be different, but maybe that's not a bad thing.
Sure some families will still have a cookout. The cookouts will just be smaller.
Other families will still gather around and remember loved ones they've lost, but the gathering will be more close-knit than usual.
And unfortunately, some people will find themselves alone with the memories of someone they've lost. We may not be able to hug them, but you can still call.
My heart goes out to them. Solitude and despair make poor bedfellows.
Memorial Day was never really supposed to have the jubilance of the Fourth of July or even Veterans Day. It's not about fireworks and fanfare.
It is a day to remember those who died while serving our country.
It's a day to remember the 2,351 who died in the War in Afghanistan, the 4,412 who died in the Iraq War, the 383 who died in the Persian Gulf War, the 58,220 who died in Vietnam, the 36,574 who died in the Korean War, the 291,557 who died in World War II, the 53,402 who died in World War I and all the rest who died serving in other conflicts in uniform for the United States. Those numbers are from the Pew Research Center.
There are many ways you can do that.
Here's one:
Back in 2000, Congress passed the National Moment of Remembrance Act. It simply asks Americans to pause at 3 p.m., wherever they're at, and have a moment of silence for those who sacrificed their life for our country.
It's not a big ask.
The moment was first observed in May 2000 and then congress passed the act in December 2000. You can find out more about the history of the National Moment of Remembrance in Wendy Reeves' story.
The moment serves two purposes.
Individually it provides a nice reminder of why you're grilling out on a Monday.
Collectively it helps fight the erosion of the holiday.
For those who don't wish to get out on Memorial Day, inside this section our photographer, Eric Schultz, takes a look at some of the ways people are experiencing the monuments in Huntsville during this pandemic. The beautiful photos take you on a nice journey through the memorial.
Our staff writer, Katie Skelley, takes a look at some of the "best" movies to watch for Memorial Day, and our staff writer, Wendy Reeves, tells about the postponement of The Cotton Row Run and what the city of Huntsville is doing to commemorate Memorial Day.
Memorial Day should be more than just a guidepost that marks the unofficial beginning of summer, or your annual beach trip, or your annual family reunion, or whatever else it marks for you.
It's OK to enjoy yourself on Memorial Day. That's what those Soldiers fought for, but they shouldn't be forgotten.
Memorial Day is their day.
Originally published on www.theredstonerocket.com