Click here to view original web page at www.itemonline.com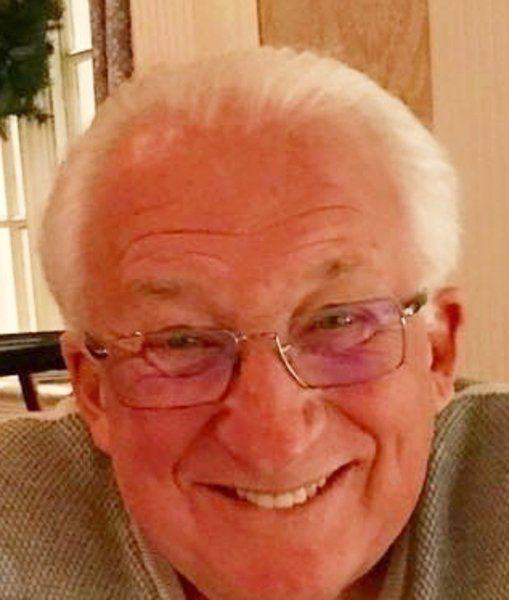 Social media locally has been alive with discussions of the appearance of a mob of armed, mostly out-of-town, "patriots" at the Sam Houston Statue Visitor Center last week. The mob showed up in response to a bogus right wing troll claiming a horde of black folks were going to show up this past Saturday and destroy or deface Sam.
It was, of course, total bunk. That sort of message has been circulated courtesy of right wing nutcases and possibly even Russian trolls in almost every city where there has been an issue of a statue.
I am not going to go into the history of why most black folks would be unlikely to want to deface a statue of Sam. The history of his beliefs is there to read. The real issue is how a city should respond to such a threat.
The city placed the warning from this unknown source on its Facebook page, to a degree giving it instant credibility. City police gave quotes to Brietbart.
In a released statement Huntsville City Manager Aron Kulhavy said, Across the board, concerned citizens have reached out to staff about possible protests and threats to tear down the Statue. We are fully aware of the situation and are prepared to take all appropriate steps if necessary."
I sure he meant to calm things, but it didn't turn out that way.
But, I am not going to pile on Aron. A friend of mine has a policy in his business of asking, when something goes awry, of not focusing on people. His question is "what about our system or processes broke down that led to (fill in name) doing what they did?"
So, I want to focus on process. A lot of this sort of stuff is new to most of us. The city needs to have a firm policy on how to respond.
First, there should be a core decision group that meets instantly, in person or by phone, to determine what is known and what is not.
Second, nothing should ever be posted on social media until all possible facts have been gathered and there is a definitive response that can be made. That should contain detailed information on the threat, or issue, and the city's response.
Third, when it involves public safety there should be a coordinated response to the media with one person being the public voice.
Fourth, there should be a working list of what media will be responded to. In this day and age there are a lot of media outlets that do not fit the traditional definition of the press. Breitbart is not on that list. Example of responsible local media locally would The Item, KSAM, Walker County Press and by extension, the Houston Chronicle, Bryan College Station Eagle, area TV, Associated Press, Texas Tribune.
There is a lot more that can go into a municipal press policy, but you get the drift.
The second major front should be to revisit the city ordinances concerning open carry. The current ordinance bans carry on city "premises," but goes on the define that pretty much as a building. In my opinion that should be amended to read "open carry of any firearm or weapon is prohibited in all city buildings and on or in any city public space."
The group that gathered Saturday at the statue was an armed mob, there to intimidate. Another word for such activity is terrorism. Imagine a family of color innocently stopping at the statue and walking into that. Imagine everyone driving by on I-45 seeing that as the "welcome to Huntsville" display – armed persons in camo and armor with Trump signs onn city property.
I can't imagine a group of African-Americans being left alone to exercise their First Amendment rights had they shown up similarly armed.
I am not holding any one person accountable here, because I believe everyone is moving into uncharted territory here. That is why the city, as a team, needs to seriously revisit its processes and systems to ensure public safety and fairness. And, it needs to do it now. Responsibility in this area is collective, not singular.
Rich Heiland is a retired journalist, business consultant and publishes a blog. He lives in Huntsville. He can be reached at [email protected].
Support local journalism.
We are making critical coverage of the coronavirus available for free. Please consider subscribing so we can continue to bring you the latest news and information on this developing story.
Originally published on www.itemonline.com