Click here to view original web page at www.itemonline.com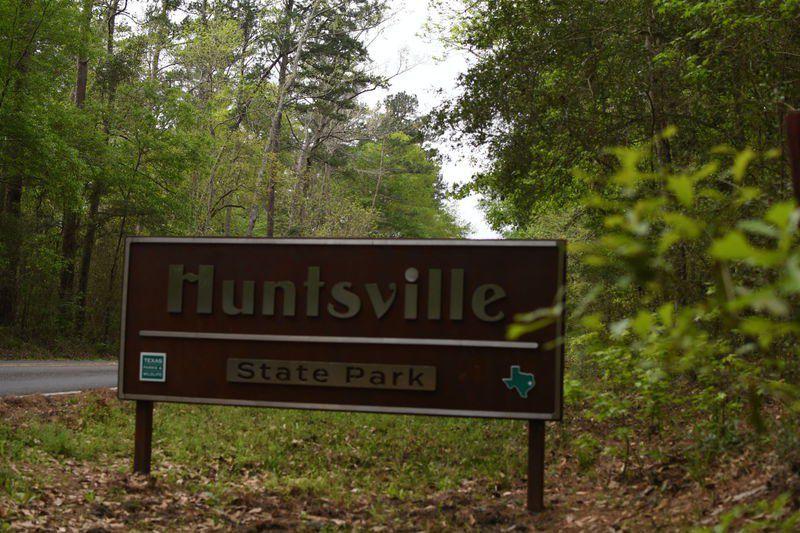 It is not business as usual just yet for Huntsville State Parks, but the popular park site in the heart of Walker County took a step back in that direction last week.
The Texas parks system was forced to close at the end of business on April 7 as Texas Gov. Greg Abbott and the Lone Star State's government responded to the ongoing coronavirus pandemic sweeping the world. After being shuttered through the typically busy Easter weekend, Abbott ordered the parks system to reopen again in a directive earlier this month. That reopening came on April 20, when TPWD followed the governor's directions and threw out the welcome mat again.
Do note, however, that the local park is only open for day use and park-goers must make a reservation in advance, amongst other restrictions.
"As part of the continued reopening of Texas announced by Governor Abbott on April 27, masks and face coverings are now strongly encouraged in state parks, but not required," park officials posted on Tuesday. "Also, state parks are now allowing day-use by families with more than 5 people. However, the five-person limit is still in place for groups that are not part of the same family or household, and social distancing standards and other health guidelines still apply."
Overnight camping will resume at a later date to be determined.
Huntsville State Park has already sold out of morning passes for next weekend, but park officials noted that you can still reserve an afternoon pass and entry that will be honored anytime between 8 a.m. and 5 p.m. No visitors will be able to remain in or enter the park outside of these hours.
To make your reservation visit www.texasstateparks.reserveamerica.com.
Originally published on www.itemonline.com