Click here to view original web page at www.itemonline.com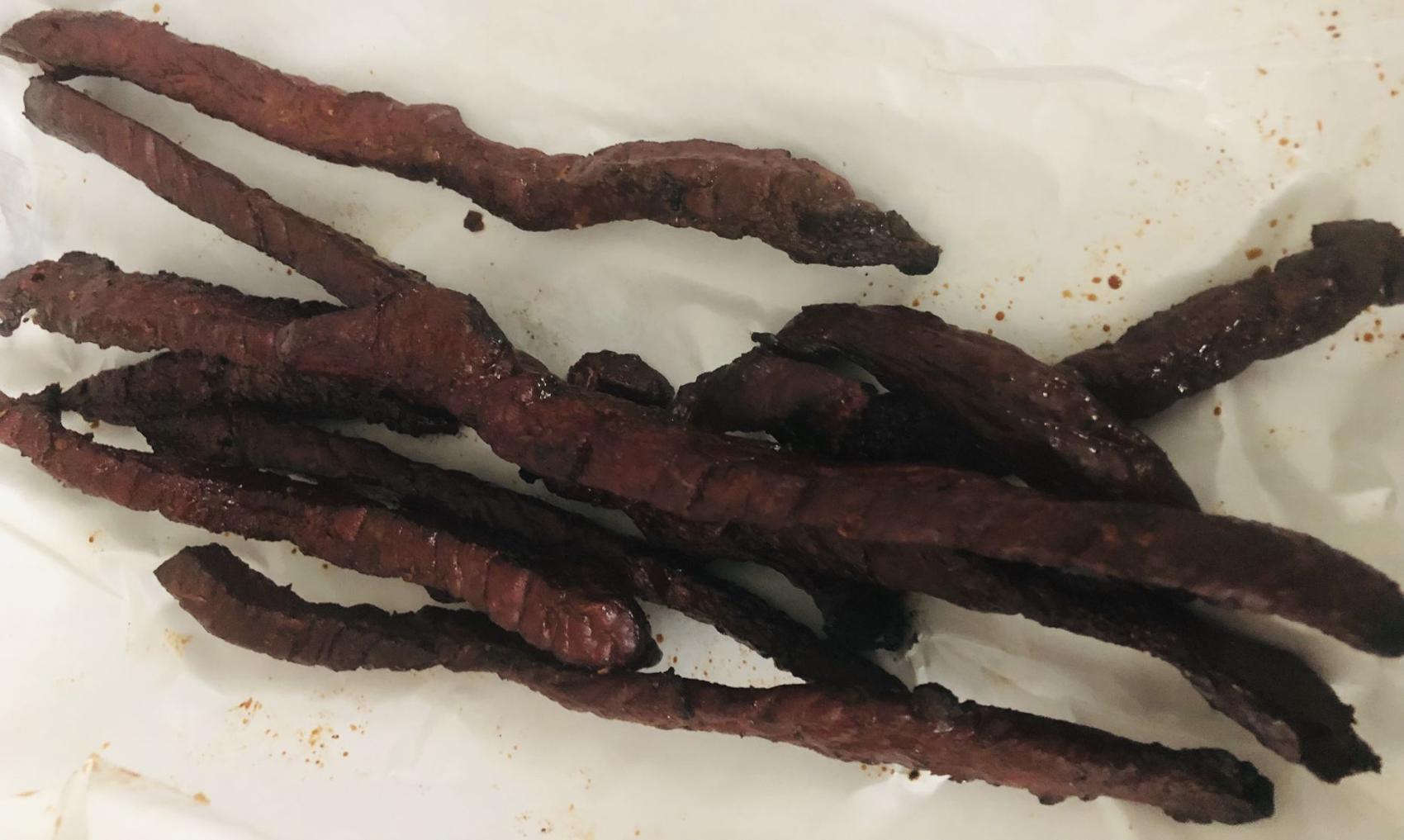 There's no denying that the Southland Conference has its share of heated rivalries, but one thing seemingly unites everyone around the league: a love for the elite food scenes of Texas, Arkansas and Louisiana.
During my time covering Sam Houston State, I've been fortunate enough to discover a foodie's paradise. Each Southland road trip presents a new dining or drinking experience — all of which is documented on Southland Eats, a social media account that showcases must-stop spots around the league.
From Lasyone's legendary meat pies in Natchitoches to Snoopy's on the water in Corpus Christi, the list of options appears endless. So with sports on hold for the moment, The Item has started a weekly series highlighting the best of what each Southland town has to offer.
So far we've hit Huntsville, Lake Charles, Natchitoches and Conway. Up next: Thibodaux, Louisiana — home of the Nicholls Colonels.
CHEF JOHN FOLSE CULINARY INSTITUTE
While Thibodaux's population sat just under 15,000 as of the 2010 census, the city actually produces a significant number of quality chefs. This is largely a result of Nicholls' Chef John Folse Culinary Institute, named after the chef who is respected around the world as a leading authority on Cajun and Creole cuisine.
Former Nicholls beat writer Mike Gegenheimer notes that the college helps to enhance an already rich food scene.
"One thing a lot of people don't realize is they have a world-class culinary institute," he said. "One of their main things is their culinary school, so they produce a lot of really good cooks and chefs. There's a really good food culture down there on top of that traditional Cajun flavor."
BUBBA'S II POBOYS
Po'boys are synonymous with Louisiana food culture, and Thibodaux doesn't disappoint.
Bubba's II PoBoys is the go-to spot in town for this traditional dish, serving up over a dozen varieties of the iconic sandwich. And it's not just po'boys. Bubba's serves up everything from gumbo and etouffee to seafood platters and daily specials, and has been doing so since the mid-90s.
"It's a po'boy place that serves your classic po'boys," Gegenheimer added. "I always go with the overstuffed roast beef. I think it's as good of a roast beef po'boy as you're going to find down here. It's absolutely fantastic. They do a lot of seafood, fish frys and things like that, great food. At one point they were ranked as one of the best in the country or Louisiana."
BOURGEOIS MEAT MARKET
Thibodaux is also home to one of the most recognizable butcher shops in the state: Bourgeois Meat Market.
Famous for its beef jerky and boudin, Bourgeois Meat Market also serves up a variety of Louisiana staples such as hogshead cheese, Tasso and andouille. As for the beef jerky recipe, they don't reveal much. However, the store website does state that it is made from long, thin strips of quality extra lean steak before being seasoned and marinated for at least 24 hours. It is then hung individually from nails on long rails before being smoked all day.
"It's kind of like a butcher shop, but they specialize in beef jerky, boudin sausage and things of that nature," Gegenheimer said. "It's this family-owned business that has been around for like 120 years, and there's actually a really interesting story.
"A couple months ago before I left Thibodaux, I was driving up to Houma and a car had smashed into the front of Bourgeois Meat Market. Smashed up everything. Luckily nobody was seriously hurt, but the car was fully into the shop. They were open the next day selling everything, and then within a couple days they were basically back to full strength. This is a dedicated family business."
BIG MIKES BBQ SMOKEHOUSE
Those from Texas might do a double-take when they see a barbecue joint on the list of top places to eat in Thibodaux, but those from the area likely won't bat an eye.
Big Mike's BBQ Smokehouse is an integral part of the area's food scene, with locations in Thibodaux and Houma. They've been voted Best Overall Restaurant in Terrebonne and Lafourche parishes by the Bayou's Best of the Best contest on multiple occasions, which is put on by The Courier and Daily Comet.
"It's some of the best barbecue I've had in Louisiana," Gegenheimer said.
Support local journalism.
We are making critical coverage of the coronavirus available for free. Please consider subscribing so we can continue to bring you the latest news and information on this developing story.
Originally published on www.itemonline.com