Click here to view original web page at www.theredstonerocket.com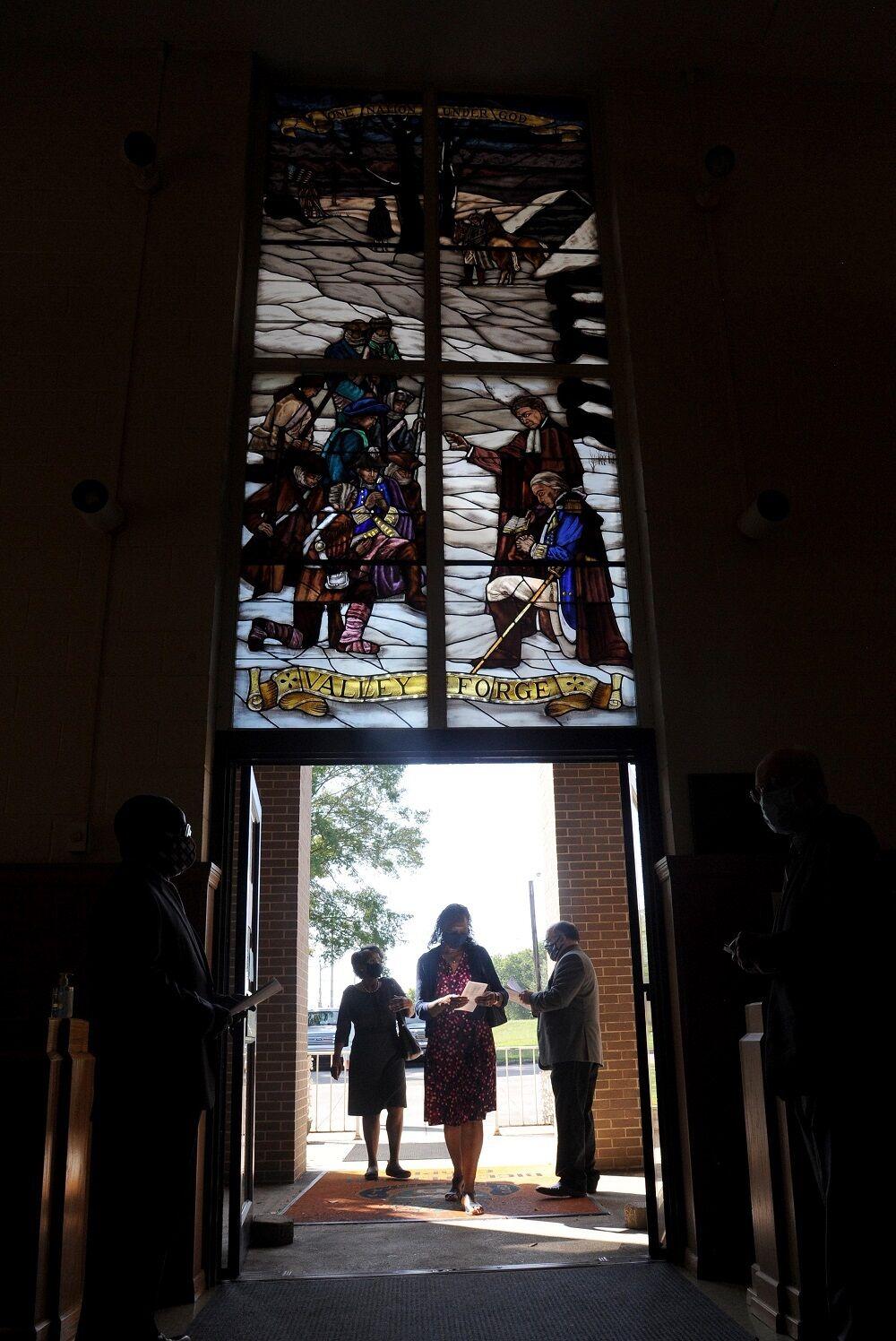 Fifty issues, 48 pages each week.
In a typical year, I am pretty proud of that. In 2020? It was a herculean feat.
Even in the midst of a global pandemic, the Rocket did not skip a beat this year – although true confession: more interviews were conducted in our pajamas than ever before.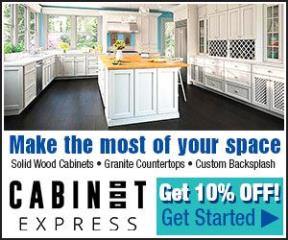 We never could have done it without our public affairs partners – many of whom were working remotely, but still taking care of business. Our advertisers – it was a rough year for many of them but we are grateful that they still saw the value in working together. And most importantly, you, the readers. Whether you picked up a print copy at the office or transitioned to reading us online because you too were rocking the athleisure at home – we thank you.
The staff looks back at some of those stories from 2020 below:
Skip Vaughn, editor
Rocket Boys author prepares to launch another book
My favorite story of 2020 was my first interview with Homer Hickam, the renowned author of "Rocket Boys" which became the 1999 movie "October Sky."
We were the first to report that the Huntsville resident is working on his 19th book, another memoir which should come out late next year. It has been five years since his last book, the bestseller "Carrying Albert Home: The Somewhat True Story of a Man, his Wife and her Alligator." My article appeared in our Aug. 12 edition.
Vietnam was learning experience for renowned author
I had the privilege to interview Hickam again three months later when he shared his Vietnam War experiences as part of our ongoing Vietnam veterans series. That article appeared in our Nov. 18 edition.
Jonathan Stinson, assistant editor
WWII draft changed course of man's life
This one is my favorite story that I worked on because he died a couple of days before it ran and after it came out I was told that he had never talked about the war with many in his family and to be able to read about it, meant something to them.
Digging into land's history before Army arrived
This one was just fun to do.
WWII Soldier finally receives his jump wings
And this one because he's a cool guy.
From homelessness to family man, one veteran's journey
We are saying a bittersweet goodbye in 2021 to our talented staff writer, Wendy Reeves. Wendy is our pinch hitter and has saved our collective Rocket butt countless times over the years.
We are actually Wendy's side gig – she does it simply for the love of telling the stories of Team Redstone – while her regular job is helming her own public relations company and serving as
executive director for Partnership for a Drug -Free Community. Through both of those endeavors, Wendy knows a lot of people, which is why when she said, "I know a veteran you should talk to but I am not going to tell you anything about him because you have to hear his story firsthand," I just went with it. And boy, was she right.
My first year at the Rocket, I interviewed well-known veteran advocate Jeff Wishik on the patio at the Links and had to use my scarf to mop up my tears. A few years later, I had the absolute honor to interview Medal of Honor recipient Bennie Adkins. I was heartbroken this spring when Bennie died of COVID-19. Mike Woods' story belongs among those amazing men, but like my dear friend Wendy, I am not going to tell you anything about it, you have to read it for yourself.
Wendy Reeves, staff writer
General puts people first in 'greatest team on Earth'
Cheers, tears greet healthcare tribute from the sky
Black Daggers honored to jump in with tribute
My favorite assignments were Gen. Paul Funk's (commander of the Training and Doctrine Command) visit and the parachute tribute to healthcare workers. Both of those were same week! They were my first in-person stories – the few that I did this year – after COVID-19 hit. Gen. Funk, because he was just super cool and it was his first time ever coming to Redstone. And the parachute tribute – you could see how much it meant to the healthcare workers. They seemed genuinely touched by it and that was nice because those were some of the hard days early on.
Eric Schultz, staff photographer
Chapel welcomes returning congregation
I decided on this photo because it was a small step toward normalcy. The reopening of Bicentennial Chapel was one of the first places to open for somewhat normal services after the COVID-19 outbreak.
You could see how much it meant to the Bicentennial Chapel congregation when the services restarted. Many members were visibly moved, some crying and others visibly giving thanks in prayer. You could tell how much the congregation and pastor had missed being able to worship with one another. While it was small, it was the first step to normalcy after the outbreak which has shut down so many things on Redstone Arsenal.
Originally published on www.theredstonerocket.com