Click here to view original web page at www.itemonline.com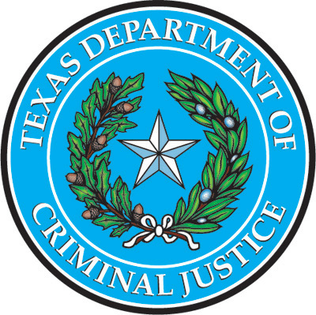 As of Monday afternoon, there are 215 TDCJ employees, staff or contractors who have tested positive for COVID-19 and 439 offenders who have tested positive.
Six local units are on a precautionary lockdown, including Byrd, Ellis, Estelle, Goree, Huntsville and Wynne. Other TDCJ units on lockdown are: Baten, Bell, Beto, Boyd, Clements, Crain, Darrington, Eastham, Fort Stockton, Garza West, Gist, Gurney, Hughes, Hutchins, Jester 4, Leblanc, Lopez, Middleton, Murray, Pack, Robertson, Sanchez, Scott, Smith, Stiles, Stringfellow, Telford, Terrell, Woodman and Young
The lockdowns are impacting approximately 42,551 offenders.
The precautionary lockdowns extend for 14 days from the date of a positive test. Those dates may be extended to the date of the most recent positive test.
According to TDCJ tracking statistics, 534 offenders are in medical isolation. There are additional 15,218 offenders on medical restriction who may have had contact with either and employee or offender with a positive or pending COVID-19 test.
Offenders that are under medical restriction are asymptomatic but will continue to receive twice daily temperature testing and anyone interacting with those offenders will wear N-95 mask and glove PPE.
All correctional staff at all facilities continue to wear cotton masks at all times and are encouraged to wear those masks when in public off duty.
WALKER COUNTY INMATE TESTS
WALKER COUNTY EMPLOYEE TESTS
Division/Employer with employee positive test: Business & Finance, Correctional Institutions, Facilities, Management & Training Corporation, Manufacturing, Agribusiness & Logistics, Parole, Texas Board of Pardons and Paroles, Texas Tech, University of Texas Medical Branch, Windham
Support local journalism.
We are making critical coverage of the coronavirus available for free. Please consider subscribing so we can continue to bring you the latest news and information on this developing story.
Originally published on www.itemonline.com