Click here to view original web page at www.itemonline.com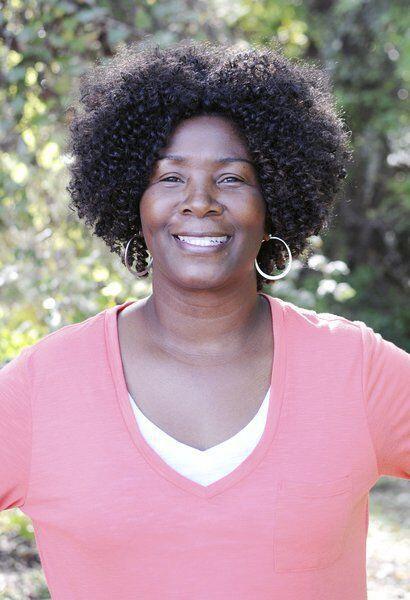 Wake up! Wise up! Rise up!
The famous trailblazer and game changer, Jackie Robinson, once posited, "A life is not important except in the impact it has on other lives." Most of us know of the impact Jackie Robinson had on the great American pastime of baseball. He became the first African American professional athlete in the history of baseball as he broke the color barrier for the Brooklyn Dodgers in 1947.
In retrospect, I, similarly to Mr. Robinson, know quite intimately the degradation one must endure to simply compete and be great. He left us an incredible legacy to protect and progress. He changed the world…
When it's all said and done, what will be the legacy that you leave behind?
We are living through times that change even the best of us, and that change can be positively transformative. Think of ways you can improve and impact your community.
One person with a dream simply needs a spark to create a shift that can evoke change. Presently, there is a movement of diverse, assertive, and courageous people demanding change, not only in American and all over the world, but also in Huntsville.
Citizens of Huntsville have called for the removal of the Confederate monument on the grounds of the Walker County Courthouse. A petition has been signed to remove the monument and opinions have been clearly expressed at the Commissioner's Court on three occasions. However, there has been a delayed response to the request. Why delay the decision?
It is high time to make that change for the betterment of our entire city and all of its citizens, and as a long-time resident of this city, I wholeheartedly support the removal of this monument.
The sting of racism swarms like bee hives in the corridors, courts, and quarters of Huntsville. What better way to initiate healing and collaboration than by removing the Confederate monument. This decision requires testicular fortitude to do what's right and best and for our city. Our young citizens have no desire to live in an era engorged with so much hatred, bigotry, division, and hypocrisy. They want more and deserve better for their future and the future of their children
You have ears, but are you listening to the collective, diverse voices seeking change? It is time to look, listen, and learn; it is time for change; it is inevitable. That monument is impotent and nothing more than a reminder of a dark, painful and broken past.
Those who oppose the removal of the monument fear the erasure of its history. As a Black woman, my ancestor's truth and accomplishments were intentionally excised from history books. So what's the fuss?
When everyone is included and has a seat at the table, Huntsville can become the progressive and competitive place it aims to be.
I see the breaking of a new day coming our way. Let's take the next decade by storm.
That's my story, and I'm sticking with it!
Chris Tyson is a contemporary columnist for The Huntsville Item.
Support local journalism.
We are making critical coverage of the coronavirus available for free. Please consider subscribing so we can continue to bring you the latest news and information on this developing story.
Originally published on www.itemonline.com