Click here to view original web page at www.itemonline.com
Huntsville Independent School District didn't have to look far for its next high school principal.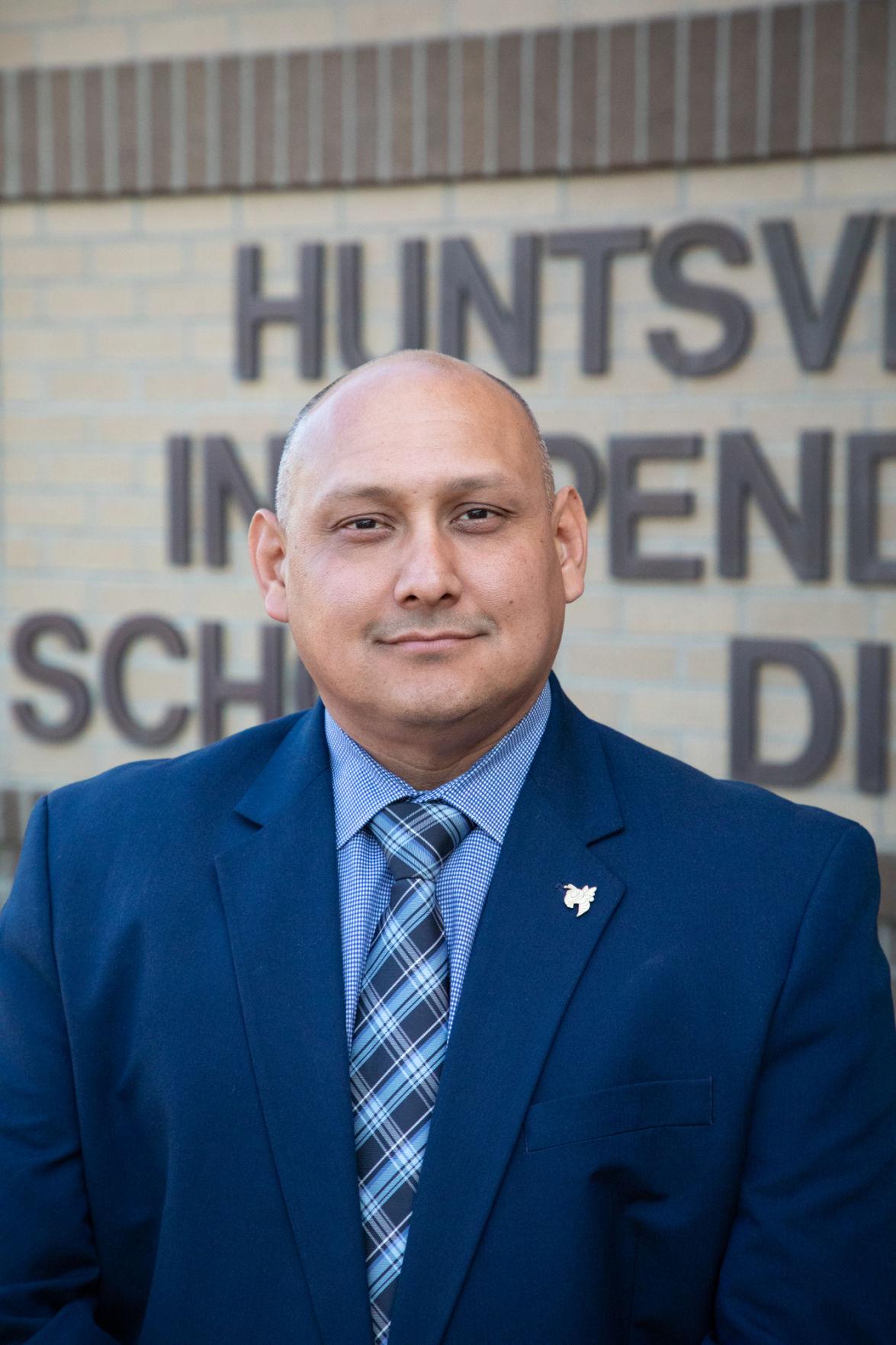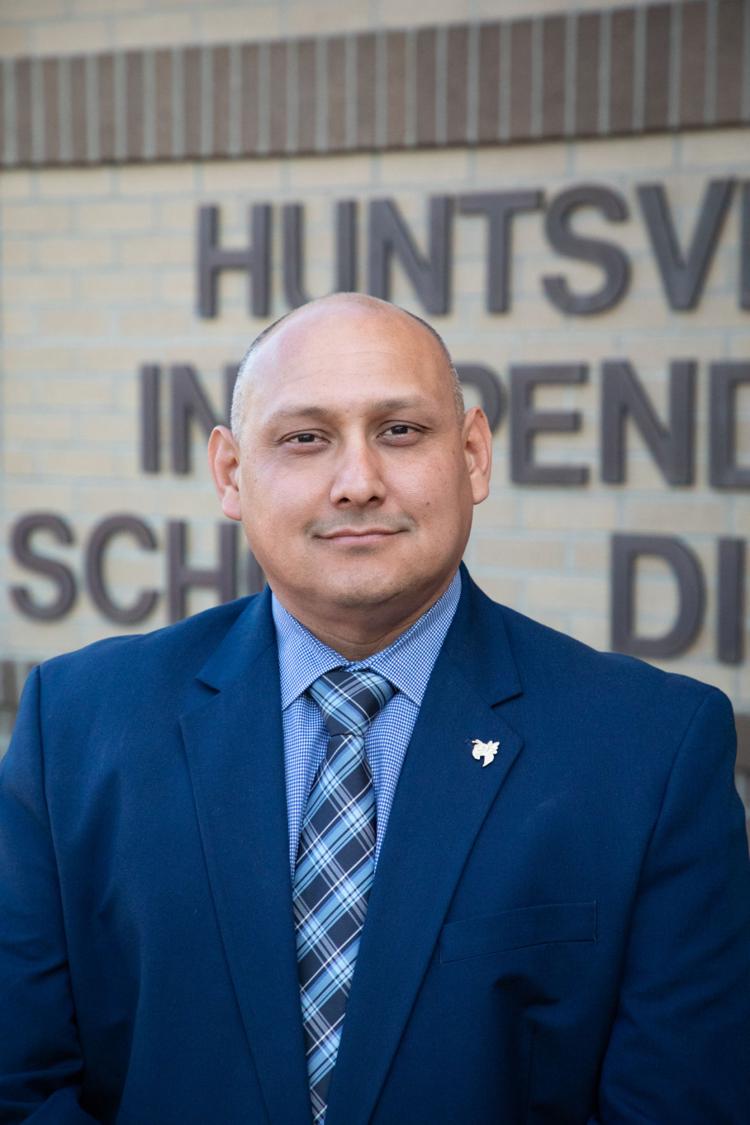 The Huntsville ISD Board of Trustees named current intermediate school principal Paul M. Trevino as the new leader for the high school. He will fill the vacancy created by William "Bill" Roberts, who was recently promoted to assistant superintendent for student services and operations for the district.
Dr. Jamey R. Johnson was also approved as the new Director of Teaching and Learning for Secondary Education. Johnson will fill the vacancy recently created by Dr. Mina Schnitta who is moving to an assistant superintendent position in another district.
Trevino joined Huntsville ISD last May 2019, bringing a career of more than 20 years in education with him. Prior to coming to Huntsville, he served as the Principal of Silsbee High School in Silsbee ISD for four years.
In August 2019, he was nominated and chosen by his peers from Region 5 to be the Texas Association of Secondary School Principals (TASSP) 2019-2020 Region 5 High School Principal of the Year in recognition of his exemplary performance and outstanding leadership. He spent a number of years in the Jasper and Hempstead school districts prior to Silsbee.
A highly respected and proven leader, Trevino has a track record of taking risks needed for improved campus climate, school culture and student performance.
According to district officials, he is a fair and consistent leader who builds positive relationships with students, staff, and parents. Under Trevino's leadership and guidance this year, a lot of work has been done with great progress made to move the intermediate school in the right direction.
"Mr. Trevino leaves Huntsville Intermediate School in a good place for a new principal to come in and continue the work of his team and the entire staff at the school," said Dr. Scott Sheppard, Huntsville ISD Superintendent. "Definite progress is being made with a strong team effort. We look forward to his leadership and expertise at Huntsville High School as we continue Building Champions and providing opportunities for all Hornets to achieve."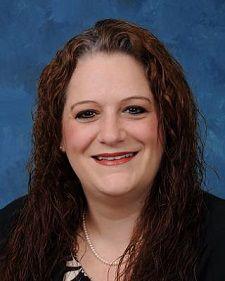 With 18 years of experience in education, Dr. Jamey Johnson is currently the Assistant Superintendent of Curriculum and Instruction at Brenham ISD, where she has served since 2016. For the last four years, her focus has been on the areas of curriculum and instruction as well as school improvement. She has worked in both large and small school districts with diverse student populations. Johnson is a natural problem solver and has successfully led low performing and struggling campuses out of the "improvement required" status to meeting standard and earning distinction.
With 13 years of district administrative experience in curriculum and instruction, she brings a wealth of knowledge and expertise in developing effective systems and practices that will help to lead our curriculum and instruction department forward.
Before Brenham, she worked in administration for both Tyler ISD and Marlin ISD in curriculum and instructional leadership. Her professional experience also includes teaching in the Waco and Connally school districts for elementary and secondary schools.
District officials say that Johnson is a vibrant instructional leader with a passion for education and preparing children for success.
"Mr. Forney and I are thrilled to have Dr. Johnson on the Huntsville ISD team," Sheppard said. "She brings the experience and expertise we need in our district and will compliment Mr. Forney's strong team of curriculum leaders. I am certain she will be embraced by our campus administrators and instructional staff."
Both Trevino and Johnson are expected to begin their new positions this summer.
Originally published on www.itemonline.com