Click here to view original web page at www.itemonline.com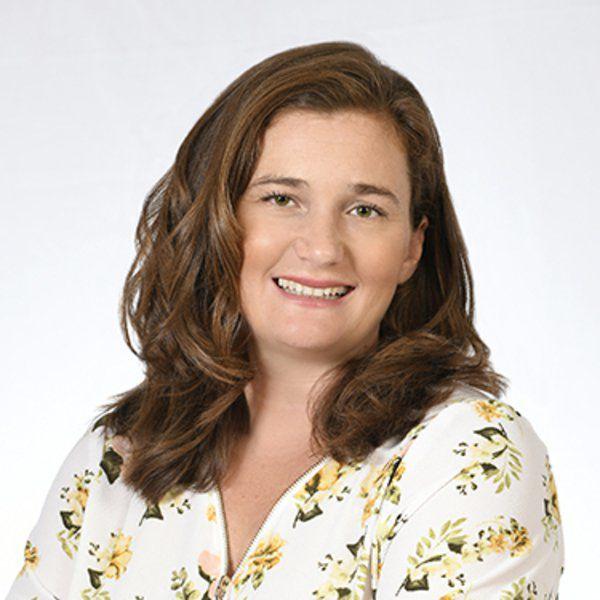 Real estate agents come from all different walks of life. Some of us have college degrees, had previous careers and decided real estate sales was a better career for us. Others do not have a formal college education and real estate has allowed us to get paid well enough to support our families.
To many, it may appear that Realtors don't have a lot of responsibility in a real estate transaction. Did your real estate transaction seem to flow smoothly? If so, you had a high quality real estate agent. A good Realtor will try to keep the unnecessary stress from their buyers or sellers during a transaction and handle it themselves.
As a homebuyer or seller you may think you don't need a Realtor because you have access to everything on the internet. It is true that buyers are able to find the home of their dreams online, but they still need an agent to let them in, to research the property and provide them with as much information as possible about the home, write the offer and negotiate with the seller, help to schedule an inspection, negotiate for any repairs, work with the loan officer and title company to get all necessary information, order a survey, schedule a final-walk-through, be available for any questions or concerns, and attend the closing and solve any last-minute problems.
Market perceptions by buyers and sellers are not always accurate. A Realtor has market knowledge of what sells in their area and access to sold properties and their features. When a buyer assumes they can offer low on a property, a well-informed agent will be able to share the realities of the real estate market and whether a house will sell for asking price or not. A seller needs to know that their house is not likely to sell for what they want. They can prevent their house from sitting on the market for many months by listening to the advice of their Realtor.
A full-time realtor is typically going to be dealing with more than one real estate transaction at a time and all of the emotional aspects of a transaction. All people have different perspectives, and there are difficult people involved in many real estate transactions. Transactions are stressful on real estate agents, as well as their clients and every experienced agent knows what it feels like to do all of the work, spend time and money for a deal to close only for it to result in a cancelled transaction and no commission for the Realtor.
True or False? Realtors get paid too much! After a transaction is complete, a buyer or seller sees the commission being paid to their agent and many feel taken advantage of. A typical real estate agent spends a large portion of their commission to market their business, communicate with their clients and pay fees associated with being a Realtor. Due to the needs of most clients, may Realtors lose many weekend days showing homes to buyers who can't see houses during the week. All this to say, false. Realtors earn their wages through hard work and dedication in service to their clients.
Every Realtor who takes the time to show you a home, research a property or spend time helping you with real estate dedicates that time in the hopes that their efforts will result in a paycheck. Loyalty is important to a Realtor. Be sure to choose an agent that you get along with and stick with them. Calling other agents to show you homes wastes their time and is not fair to your agent. The agent you are loyal to will be getting paid at the closing of your home. They should be with you every step of the way.
—
Daiquiri Beebe is a Huntsville resident and realtor with Abby Realty.
Support local journalism.
We are making critical coverage of the coronavirus available for free. Please consider subscribing so we can continue to bring you the latest news and information on this developing story.
Originally published on www.itemonline.com