Click here to view original web page at www.williamsonherald.com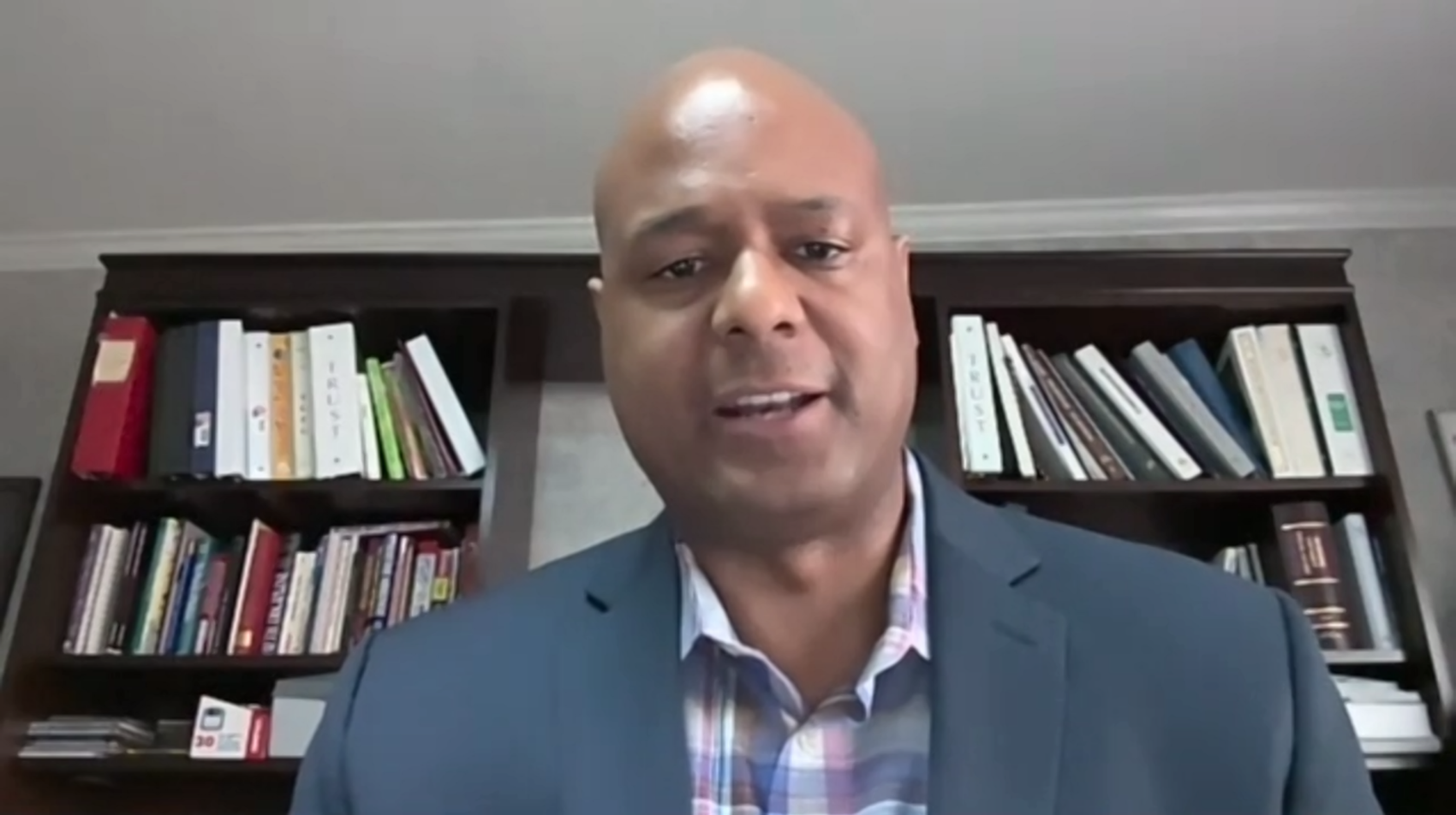 Amid a nationwide effort toward racial reconciliation, Williamson, Inc. welcomed three guests to its First Friday lecture series to share lessons from Black-owned businesses.
Matt Largen, the president and CEO of Williamson, Inc., discussed leadership, COVID-19, and diversity with Gwendolyn Sims, the founder and owner of Sims Strategic Diversity Consultants, Niccole Jackson, the founder and owner of Wine & Design, and Jemond Daughtry, the owner and operator of nine McDonald's locations in Middle Tennessee.
The three business owners stressed the importance of community and partnerships throughout their conversation. Daughtry shared that, for him, creating a culture of putting God first and investing in people and the community has been the foundation of his leadership.
Sims explained that a main focus of her consulting business is connecting large businesses with small businesses, sharing that, when large companies contract smaller businesses for goods and services, it allows the small businesses to thrive and helps the economy.
"Everybody likes to do business with people they know. Well, try and get to know new people," Sims said. "I try to bring companies together to encourage them to come out of their comfort zone and look at small, diverse businesses."
She said she sometimes acts as an advocate for small, minority-owned businesses as she works to connect them with larger businesses.
"I've had some challenges with older, white males who did not have the experience of working with small, women- and minority-owned companies," she said. "Their perception is that they do not have the tools, the resources, or the qualifications to do the job. So, I spend a lot of time trying to change attitudes and minds and help them to start to develop relationships in order to find out the truth about the abilities and qualifications that small businesses, particularly African-American-owned businesses, bring to the table."
Jackson's business, Wine & Design, holds paint classes and art events, encouraging participants to explore their creativity alongside a glass of wine or beer. She shared partnerships have been important for her, particularly during the current pandemic, as she is able to merge her audience with those of other businesses as she plans events.
"I've gone back through my network and began to partner with people that may have the audience that I need and began to do different types of events as opposed to just doing them by myself, so I have actually tapped into a global kind of market," she said. "I think it's very important to partner with others as you're going through transition and not feel as though you have to do it all on your own."
Largen seconded this idea, saying "you don't create partnerships when you need them; you create partnerships to call on when you need them."
Daughtry advised businesses to not only focus outward but inward as well, starting with figuring out what makes each employee feel valued.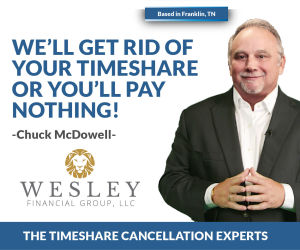 "For some, it may kind of boil down to the dollar, but for others, perhaps they want an opportunity to work in the hospitality industry," he said. "For others, it may be looking for leadership opportunity or career advancement. During our current environment, some may be looking for a safe place to work with job security."
Largen asked the group about challenges they have overcome during their time in business and if they would like to share any specifically pertaining to race. Daughtry shared that he has had to overcome some timidity in sharing his perspective as a Black business owner.
"I am the only Black McDonald's operator in my co-op, and our co-op stretches here in Middle Tennessee to Chattanooga and Huntsville, Alabama, so about 230 restaurants," he said. "I contribute on the board of our co-op, so you can imagine that there was a bit of an internal challenge on how to communicate, how to voice my perspective around Black Lives Matter, around our current environment with a room full of business leaders, my peers, that look different than me."
He said after having developed the strength to share his perspective, he now considers it part of his toolbox.
Jackson shared that similarly one of her challenges was finding the courage to identify herself as a Black business owner.
"One of my personal internal struggles around race was, 'Would I be accepted as a Black-owned business?'" she said. "Initially, when I came into the market, being in a predominantly white area, I chose to be the manager as opposed to being owner. So, I eventually had to come to the truth of myself and who I am and actually represent and actually own the title of owner."
The three ended the conversation with their best pieces of advice.
"Understand within yourself why you're doing what you're doing," Daughtry said.
"Stay prayed up. Be grounded in your fundamental beliefs," Jackson said.
"For every no, there is a yes," Sims said.
For more information about Williamson, Inc. and its upcoming events, visit WilliamsonChamber.com. Learn more about Daughtry's, Jackson's, and Sims' businesses at McDonalds.com, WineAndDesign.com, and SimsDiversity.com.
Originally published on www.williamsonherald.com