Click here to view original web page at www.itemonline.com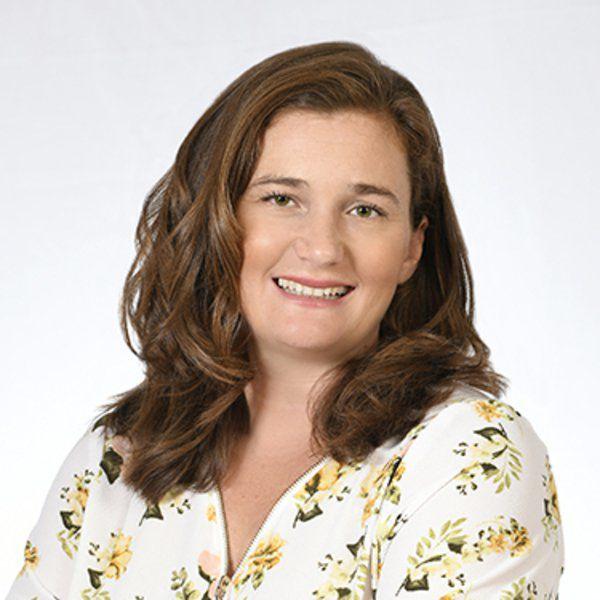 As a full-time active real estate agent I am able to share what my clients are experiencing in the current market. In the lower price range of $200,000 and below there are very few new homes being listed for sale. This has created more competition for homes and many of these homes are receiving multiple offers. Although it usually takes about 3 to 4 days for a listing to receive offers, they tend to arrive all at once.
Sellers want the most money for their home. When considering multiple offers, the seller usually accepts the offer that will yield them the highest profit. When homes sell over asking price, they usually sell for $3,000 to $5,000 more than the home was listed for. When you are a buyer in a multiple offer situation, it is not the time to haggle. If you really want the house, you should offer the most money you can for the home, to give you the best shot at purchasing the house.
We now have the new homes being built on FM 1791 in Huntsville. They start at about $187,000 for a three bedroom. This provides buyers with more options. These homes will be smaller and have less land than other older homes in Huntsville, but they are brand new and allow first-time home buyers to purchase their first home and begin building equity for their future.
When looking for a home to buy, think seriously about what you are willing to pay for the home. The days of $150,000 homes in Huntsville are basically over. There are a few finds here and there, but there will be competition and only one buyer will get the home. Expect to pay $190,000 to $200,000 for a typical 3 bedroom home in Huntsville.
Originally published on www.itemonline.com