Click here to view original web page at www.itemonline.com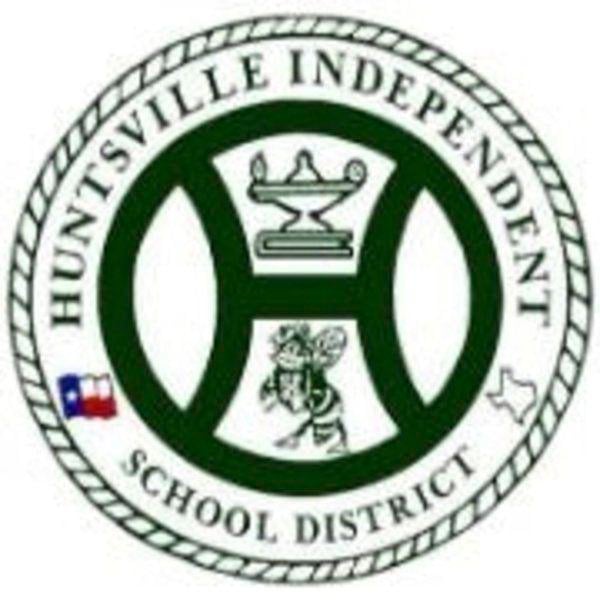 Huntsville ISD's board of trustees renewed multiple contracts, heard updates on the district's code of conduct and approved payments to a 2014 bond package during a virtual meeting Tuesday evening.
During the near-hour-long April 21 meeting, the board approved contract renewals for the district's certified teachers, administrators and other professional personnel for the 2020-21 school year.
The trustees also heard from assistant superintendent Kevin Stanford on widespread changes to the district's student code of conduct. Per district policy, the board is required to review and adopt any changes to the code of conduct annually.
"There have been quite a few changes made, primarily due to the fact that the state legislative session made some significant impact on school safety and school discipline. "We utilized the TASB (Texas Association of School Boards) model Code of Conduct to guide our changes and also had a committee that met to look at all of the changes."
New changes to the code of conduct will prohibit discipline by extreme discomfort or fear and require transition services when transfering a student from the alternative education program back into a traditional classroom setting. The new code also provides special considerations for students that are homeless or in foster care.
Though, some trustees expressed concerns about how discipline at Huntsville ISD is perceived in the community.
"I hear from staff, parents and students about the implementation of our student code of conduct. The perception is still that Huntsville ISD does not enforce the code of conduct that we have," HISD trustee Sam Moak said. "I'm glad that we are bringing our code up to what TASB says, but I'm still concerned that we hear from parents that we don't follow the code and that we as a district are afraid to follow that code."
However, Stanford stated that the district has made great strides in how they implement student discipline.
"We are certainly not where we want to in terms of consistency between campuses," Stanford said. "We meet regularly with our assistant principals and try to discuss some of these things. We implemented that last year and it opened up some constructive dialogue."
In other action, trustees gave approval to an order for the defeasance and redemption of a portion of the district's 2014 bonds.
According to HISD CFO Paul Brown, the I&S tax rate along with interest earnings and state revenue in the debt service fund have generated a surplus of nearly $750,000 that can only be used to reduce our outstanding debt.
The action will save the district nearly $95,000 in interest and reduce the principal balance on the bonds by a year.
"We can't build anything with this money, it can only be used to pay off debt that we have already issued," Brown said. "This will end up reducing taxes at the conclusion of the bonds in 2029."
The next scheduled meeting of the Huntsville ISD Board of Trustees is scheduled for May 21 at 6 p.m.
Support local journalism.
We are making critical coverage of the coronavirus available for free. Please consider subscribing so we can continue to bring you the latest news and information on this developing story.
Originally published on www.itemonline.com