Click here to view original web page at www.itemonline.com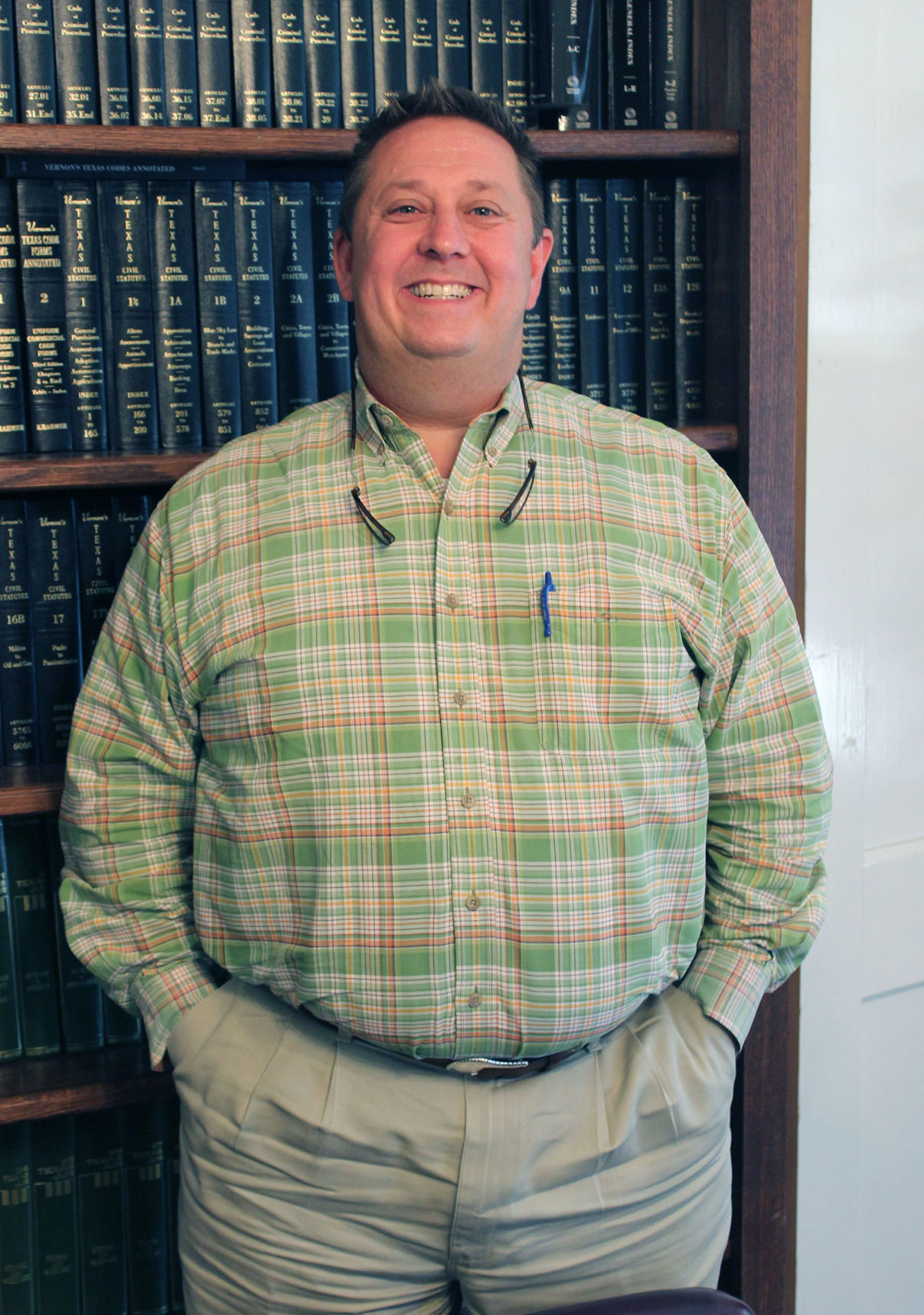 The number of candidates who will vie in the Nov. 3 election for two seats on the Huntsville ISD Board of Trustees has dropped to two after a candidate dropped out.
Longtime board member Sam Moak withdrew from the race Tuesday, a day after candidate filings were finalized. His would-be opponent Cathy Schweitzer will now be unopposed on the ballot, alongside Dr. Karin Olson-Williams, who will earn a new term as an unopposed candidate.
I have made the decision that now is the best time to step down from the Huntsville ISD School Board. I have been considering running for Walker County Judge and discussed it with current Judge Danny Pierce several times. That election is in 2022 and so I am taking a break to focus on my future goals," Moak said.
"I will always be a proud Huntsville Hornet and look forward to great things in the district over the next two years."
Schweitzer, a local business developer, will assume office after the November election. She will be sworn in along with Dr. Williams at the regular board meeting, which is tentatively scheduled for Nov. 19.
Originally published on www.itemonline.com