Click here to view original web page at yellowhammernews.com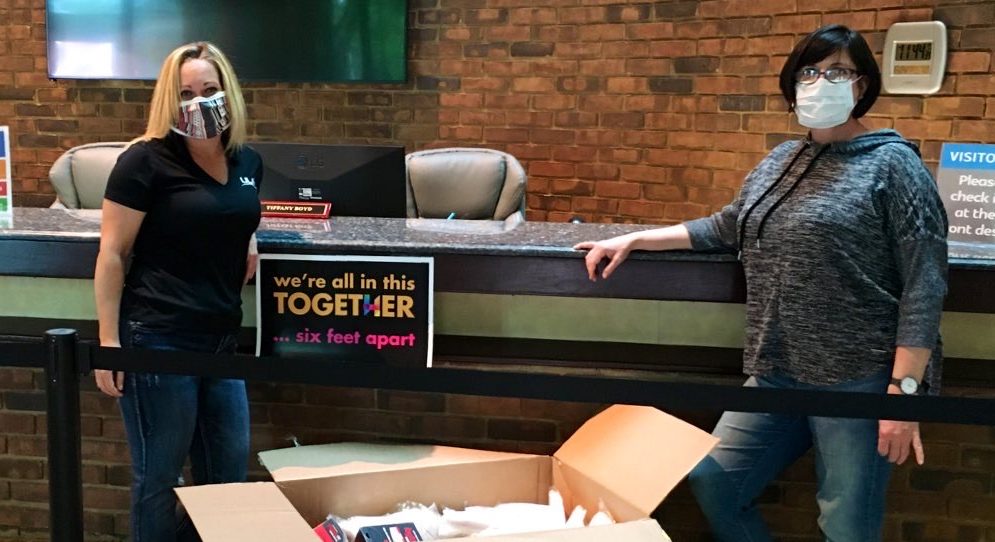 United Launch Alliance (ULA) recently donated thousands of masks across North Alabama. The rocket builder was recognized by the Huntsville-Madison County Chamber of Commerce, and some of the state's elected leaders, for its efforts.
ULA powers many of the country's most critical national security space missions using rockets built at its 1.6 million square foot factory in Decatur. It is the largest facility of its kind in the Western Hemisphere.
The Huntsville-Madison County Chamber of Commerce expressed its gratitude through social media.

A staunch supporter of Alabama's aerospace and defense industry, U.S. Senator Richard Shelby (R-AL) recognized ULA's charitable effort.
RELATED: 'From Alabama to the Moon' — Richard Shelby is the driving force making America's space dreams a reality
As did Lt. Governor Will Ainsworth, who currently serves as national chairman of the Aerospace States Association.
ULA teammates have been busy sewing masks and using 3D printing to produce face shields and ventilator components throughout the COVID-19 crisis.
The business of flying missions continues, as well. This week technicians in Cape Canaveral, Florida began assembling the Alabama-built Atlas V rocket which will fly the U.S. Space Force-7 mission in May.
This will be ULA's 139th launch.
Tim Howe is an owner of Yellowhammer Multimedia
Originally published on yellowhammernews.com