Click here to view original web page at www.timesdaily.com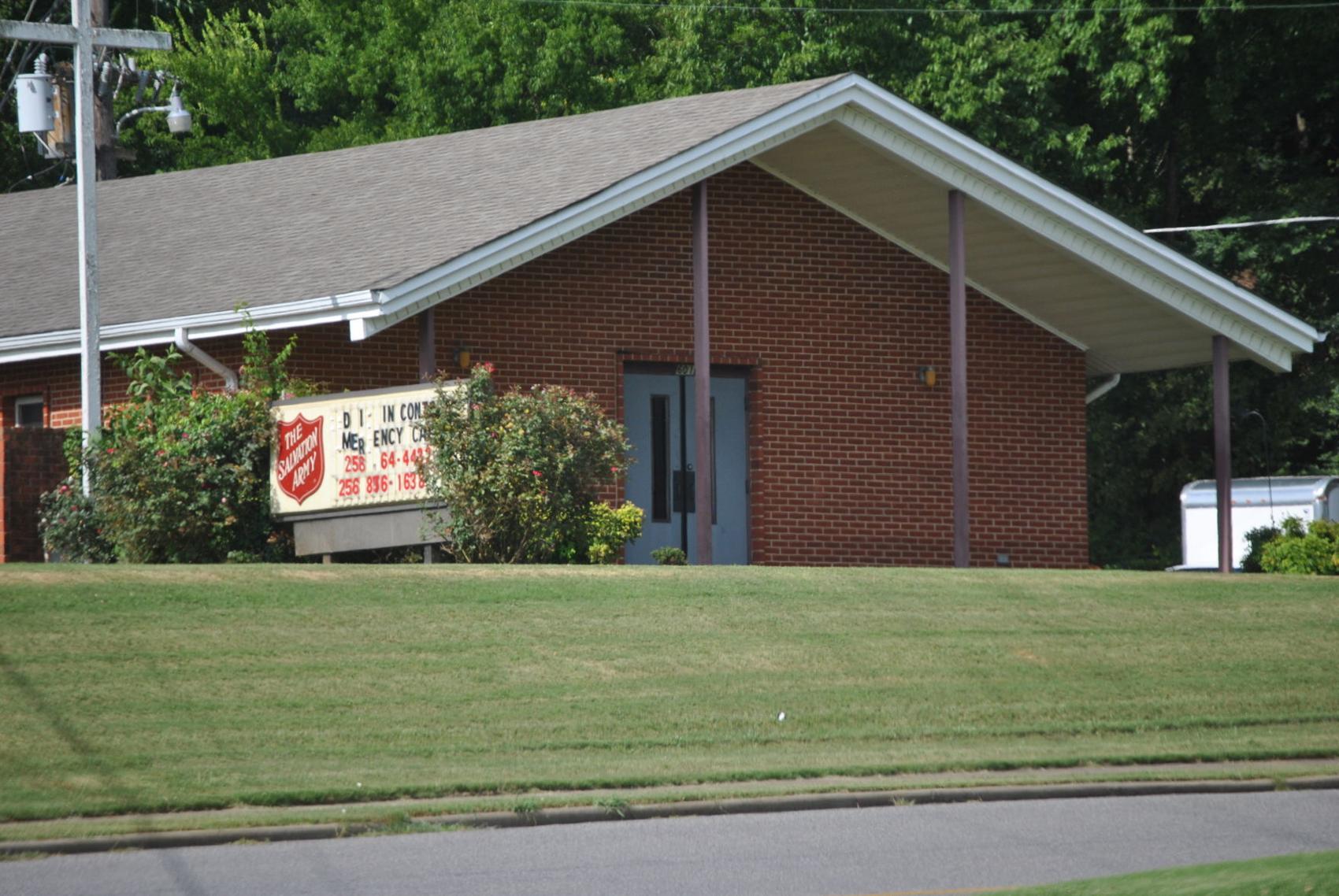 FLORENCE — The Salvation Army is inviting the public to help contribute to a drive-thru "housewarming" Tuesday outside its 1601 Huntsville Road location.
The organization is asking the public to stop by and donate furniture and goods to assist three shelter residents who have settled into new homes.
Donations may be delivered from noon to 4 p.m. Tuesday, organizers said.
Donations that cannot be delivered during that time may be taken to RE/MAX Tri-State, 1640 S. Wilson Dam Road C, Muscle Shoals, or call 256-764-4432 for assistance.
Items needed most include cleaning supplies, shower curtains, toiletries, kitchenware (glass, plastic, or paper), non-perishable pantry items and stationary such as pens, stamps and envelopes, Salvation Army Capt. Wendy Deuel said.
"It is a blessing that we've found permanent housing for three of our residents," Deuel said. "We successfully placed 12 residents in permanent housing at the beginning of COVID-19, and now we have been blessed to place three more into their very own apartments.
"We look forward to the community helping the Army furnish and create a new home for these individuals," she said.
Originally published on www.timesdaily.com