Click here to view original web page at www.theredstonerocket.com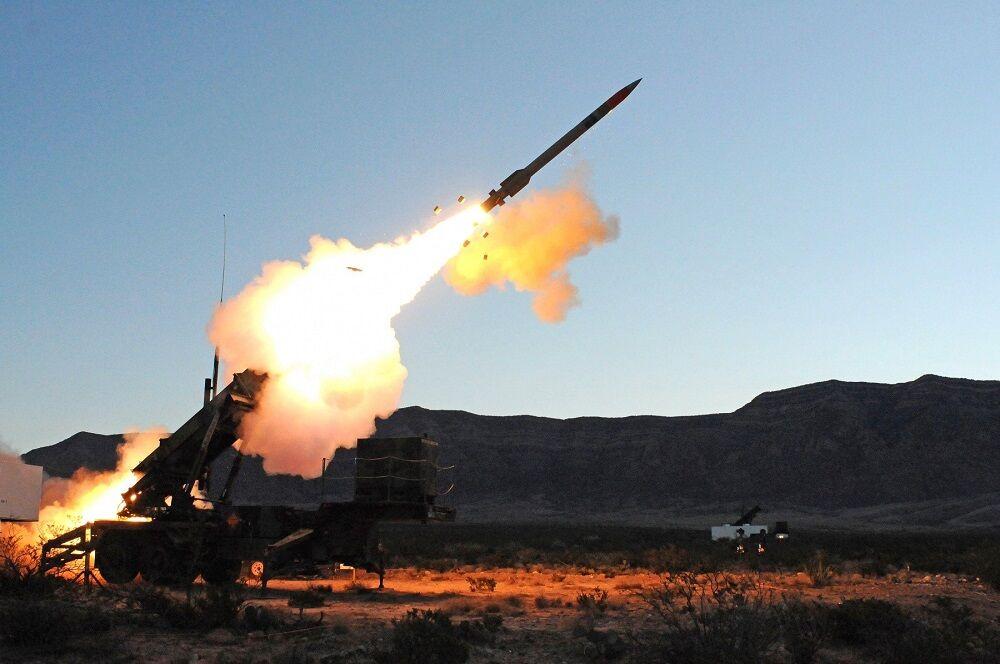 This year brought unprecedented challenges, changes and achievement for the Security Assistance Command,
Despite the COVID-19 pandemic, USASAC continued to execute one of the nation's key foreign policy tools—security assistance and foreign military sales – to the tune of a $13 billion.
In addition to case growth, there was a complete overhaul in leadership as the command marked 55 years of service to the nation: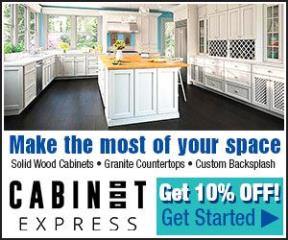 Brig. Gen. Douglas Lowrey took command of USASAC in August. He replaced Maj. Gen. Jeffrey Drushal, who left Redstone Arsenal for U.S. Central Command, MacDill Air Force Base in Florida. Lowrey's last assignment was with the Office of the Assistant Secretary of the Army for Acquisition, Logistics and Technology, where he served as the director of contracting. Lowrey has the distinction of being the only Native American general officer on active duty in the Army.
Command Sgt. Maj. Sean Rice replaced Command Sgt. Maj. Gene Canada, who retired to the North Alabama area.
Col. Nicole Heumphreus, USASAC's former director of regional operations, EUCOM and AFRICOM, replaced Col. Curt Stewart as chief of staff. Stewart retired to the local area and currently attends nursing school at University of Alabama in Huntsville.
USASAC Deputy to the Commanding General Myra Gray replaced longtime deputy and retired Air Force Col. Robert Moore. Moore spent a decade at USASAC and in Madison County before retiring to the local area in April with 46 years of federal service.
Also joining the USASAC team during 2020 were Col. Allan Dollison, heading the Ministry of Interior-Military Assistance Group in the Saudi capital Riyadh; and Col. John White, heading the Office of the Program Manager-Saudi Arabian National Guard, also in Riyadh.
Like many organizations throughout the Department of Defense, USASAC transitioned its workforce to an ongoing maximum telework model and instituted a mandatory mask-wear in all common areas.
While USASAC's IT Department ensured teleworking employees could gather online for office meetings via Microsoft Teams, its Public Affairs team ensured family, friends and colleagues could virtually participate in unit ceremonies by hosting them on Facebook Live.
With the Jan. 1 launch of the DOD Security Cooperation Workforce Certification Program, USASAC employees began required training aimed at professionalizing the security cooperation workforce globally. The command also focused substantial effort on the development of student trainees and the establishment of an official intern program throughout the year.
2020 highlights from USASAC's Regional Operations Directorates include the following:
• CENTCOM, with $4.6 billion in new business and more than 2,100 active cases totaling $135 billion. There are 20 countries in CENTCOM. Emphasis on building capacity and supporting COCOM engagement strategies further strengthened regional partnerships across the Middle East. Among its priorities during the fiscal year was United Arab Emirates' nearly $3.5 billion Patriot case.
• AFRICOM, with $1.8 billion in new business, ramping up active cases to 800 for a total program value of $5 billion. There are 40 countries in AFRICOM, whose primary tools for implementing U.S. strategy are posture, presence, programs, exercises, engagements and operations. Priority cases in fiscal 2020 included Kenya MD-530F Helicopters, Morocco M1A1 Tanks.
• EUCOM, with $3.2 billion in new business, bringing their total up to 1,772 active cases with a total program value of $33 billion. There are 43 countries in EUCOM. Significant priorities included Bosnia-Herzegovina's Bell HUEY II, Croatia's Bradley Fighting Vehicles, France's Hellfire and Lithuania's UH-60M.
• NORTHCOM, with new business totaling approximately $101 million. NORTHCOM currently has 102 active cases worth approximately $1.7 billion. NORTHCOM has three countries. Significant cases for the fiscal year were Mexico Light Machine Guns/UH-60H Helicopter sustainment and Canada COE technical support and training.
• INDOPACOM, with approximately $4 billion in new business, and 1,070 cases at a total program value of $29 billion. There are 26 countries in PACOM, which develops and executes foreign military sales cases for partner nations in Asia and the Pacific. Significant INDOPACOM priorities for the fiscal year included India Hellfires, Thailand AH-6i Helicopters, Thailand Strykers and India's Cold Weather Gear.
• SOUTHCOM, with $131 million in new business and 408 active cases totaling $2.5 billion. There are 24 countries in SOUTHCOM. Significant SOUTHCOM priorities for the fiscal year were Panama Beechcraft Aircraft, Colombia Commercial Trucks/Aircraft components and Brazil C-23B+ Aircraft/M109A5s/M88A1s/M992s.
Two of the command's substantial, longstanding programs that have considerable impact on the global economy and stability in the Middle East are located in Saudi Arabia's capitol city Riyadh.
The primary goal in 2020 for USASAC's Ministry of the Interior-Military Advisory Group remains the advisement and training of the Kingdom's Ministry of Interior as they defend their nation from terrorist threats and protect critical infrastructure.
USASAC's Office of the Program Manager-Saudi Arabian National Guard completed the second of a three-phase aviation materiel fielding, completing $11.7 billion in a single foreign military sales package that included the delivery of the Dirab airbase. OPM-SANG also saw the completion of the first formal training for female military police Soldiers, and the Ministry of the National Guard execute ground capability with four out of five brigades. These are now combat-proven, functional brigades, while the other brigade remains in strategic reserve.
At Fort Bragg, North Carolina, the command's Security Assistance Training Management Organization continues to fully manage 44 Security Assistance Training Teams with case values in excess of $730 million in 26 countries spanning the globe.
USASAC's Washington Field Office continues to refine and develop new efforts to effectively track and execute "Building Partnership Capacity" section 333 cases and to ensure efficient methods for executing these programs.
In its 55th year, USASAC will continue its vital mission of building partner capacity, supporting geographic combatant command strategies and strengthening global partnerships in support of U.S. national security.
From its headquarters in Northern Alabama, it will continue to serve the nation as the "Army's Face to the World," employing hundreds of employees at Redstone Arsenal; New Cumberland, Pennsylvania; Fort Belvoir, Virginia; Fort Bragg; and Riyadh, Saudi Arabia, and in various geographic locations throughout the globe in support of the national defense strategy.
"USASAC will continue to work hard to improve our responsiveness—as it relates to cost, speed, and capability," Deputy to the Commanding General Myra Gray said. "We will remain flexible and adaptive to the ever changing pandemic environment. And we will always place the mission first."
The command manages over 6,500 foreign military sales cases, worth more than $205 billion for over 140 countries.
Originally published on www.theredstonerocket.com